Hi!
We're Bent Media
We help brands become
more connected authentic relevant successful

Digitally focused.
Real world results.
Twenty-five years creating digital brand experiences for consumer packaged goods and direct-to-consumer marketers—and counting.
We partner with our clients.
We optimize everything.
We are data-driven.
We are easy to work with.
We can turn on a dime.
We promise you something extra.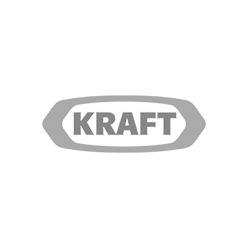 Kraft Foods

Kikkoman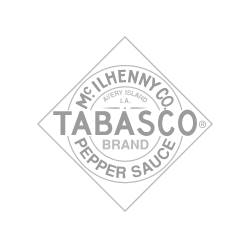 Tabasco®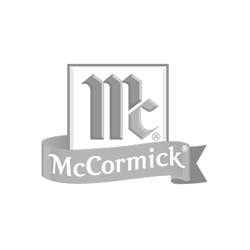 McCormick

Oreck Corporation

Lands' End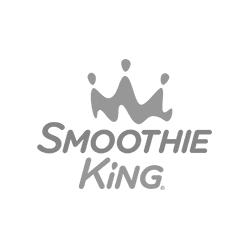 Smoothie King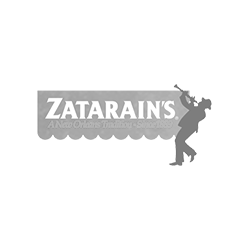 Zatarain's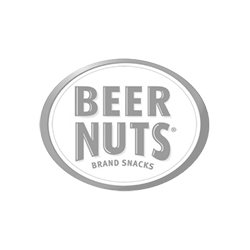 Beer nuts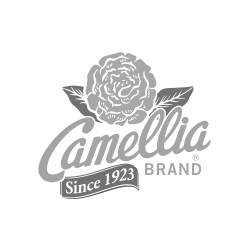 Camellia Brand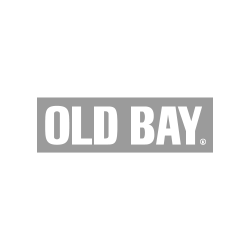 Old Bay®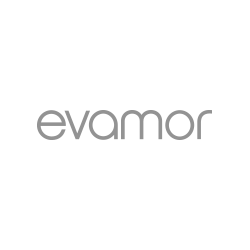 Evamor Water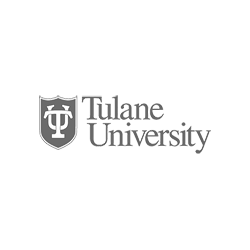 Tulane University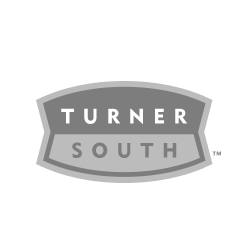 Turner South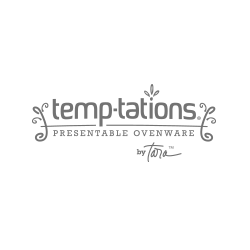 Temp-tations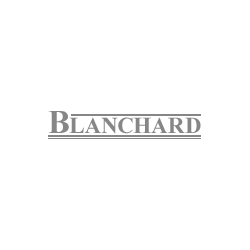 Blanchard & Company
Our Results
1 Billion
E-Commerce sales